Hi, I am
Nicholas Lauersdorf, PhD


Data Scientist and
Computational
Physicist Contact
About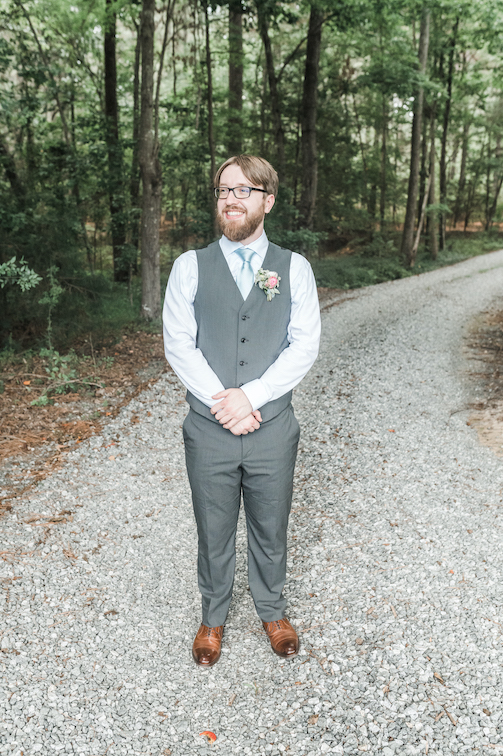 Researcher. Programmer. Teacher
My B.S. is in Physics and Mathematics (University of Wisconsin-Madison, 2018), and my PhD is in Materials Science (University of North Carolina at Chapel Hill, Spring 2024) supervised by Daphne Klotsa with a Graduate Certificate in Innovation, Leadership, and Management.


Throughout my undergraduate career, I developed computational models in Python to predict the energy emissions of fusion-plasma generators, which I applied to design an x-ray detector for my senior thesis.


For my PhD thesis, I am utilizing C++ and Python to computationally model and statistically analyze non-equilibrium systems. Furthermore, I derive mathematical theories that explain and predict the complex collective behavior.


Finally, through various outreach and personal projects, I am honing my skills in modeling and simulation, data science, machine learning, and software development.